Simply Success – Nothing More. Nothing Less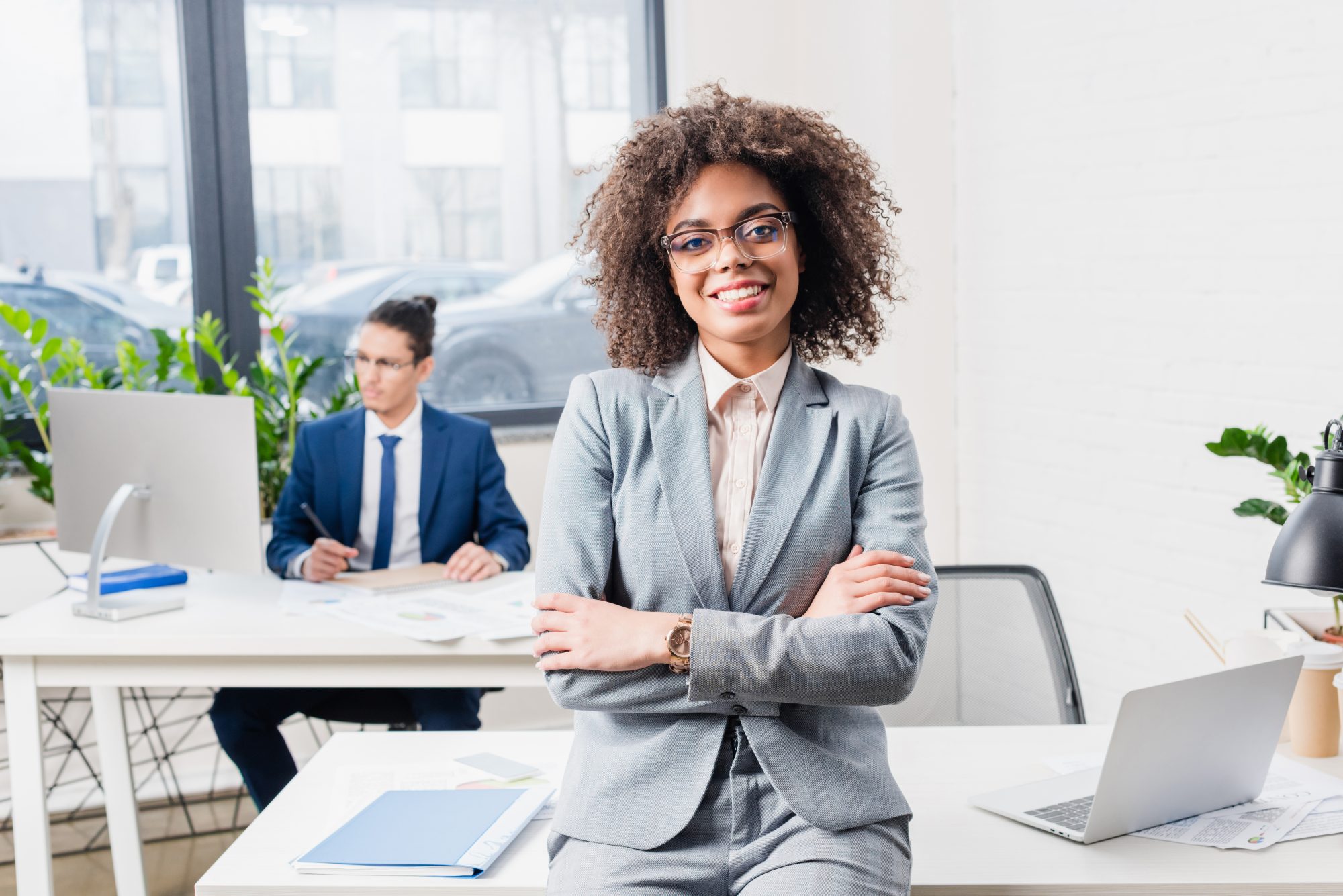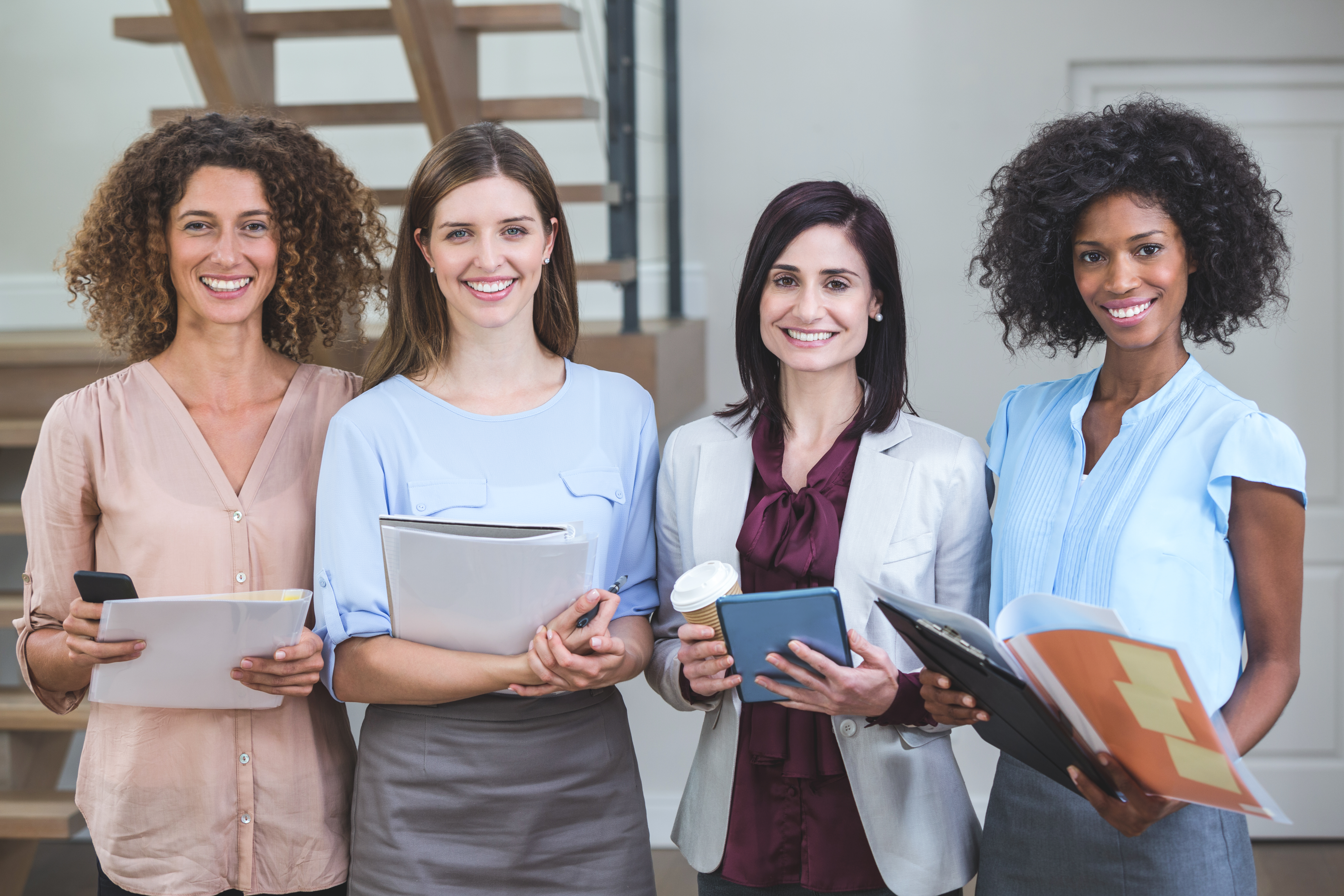 Simply Success – Nothing More. Nothing Less
Strategic Alliance =
Great News for You!
iSALT Academy is pleased to have a strategic alliance with Success Training Institute (aka Simply Success); which gives all our members access to cutting edge soft skills training and professional development curriculum.
Simply Success is an industry leading soft skills training company that offers certifications in: Team Building, Time Management, Conflict Resolution, Leadership and much more. With these certifications on your resume, you can boost your career, your business and your life! Soft skills training is in such high demand that 8 of 10 employers prefer candidates with soft skill over technical skills and additional degrees.
Simply Success – Nothing More. Nothing Less
Soft Skills Assessments =
Individual Leadership Paths!
iSALT Academy members don't have to wonder which soft skills courses are best for them or where they should start. The Simply Success Soft Skills Assessment, allows you to follow an Individual Leadership Path. Answer a few questions and within minutes, you'll know what courses are best for you!
Corporate Accounts = Economic Empowerment
The alliance with Simply Success allows you to refer businesses in your network who need soft skills training. For example, if you know a decision maker at a company with 200 employees who is interested in an online training platform to equip those staff members with soft skills, you simply fill out the referral form and submit the lead.
The sales team at Simply Success will make contact with your referral and once the deal closes you earn ten percent of the sale no matter how large! Imagine referring a company with 2,000 employees! All iSALT members qualify to become Corporate Affiliates with Simply Success.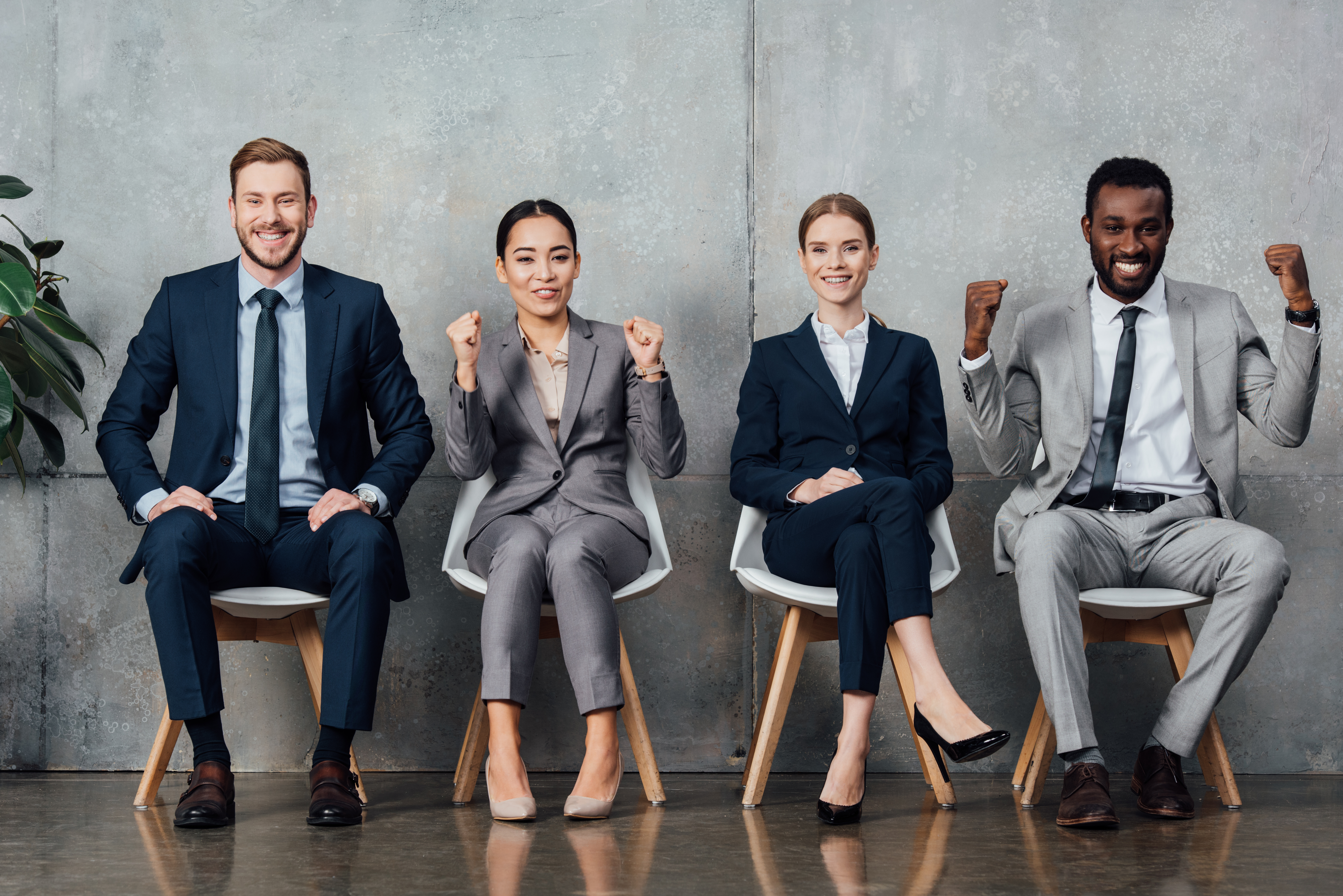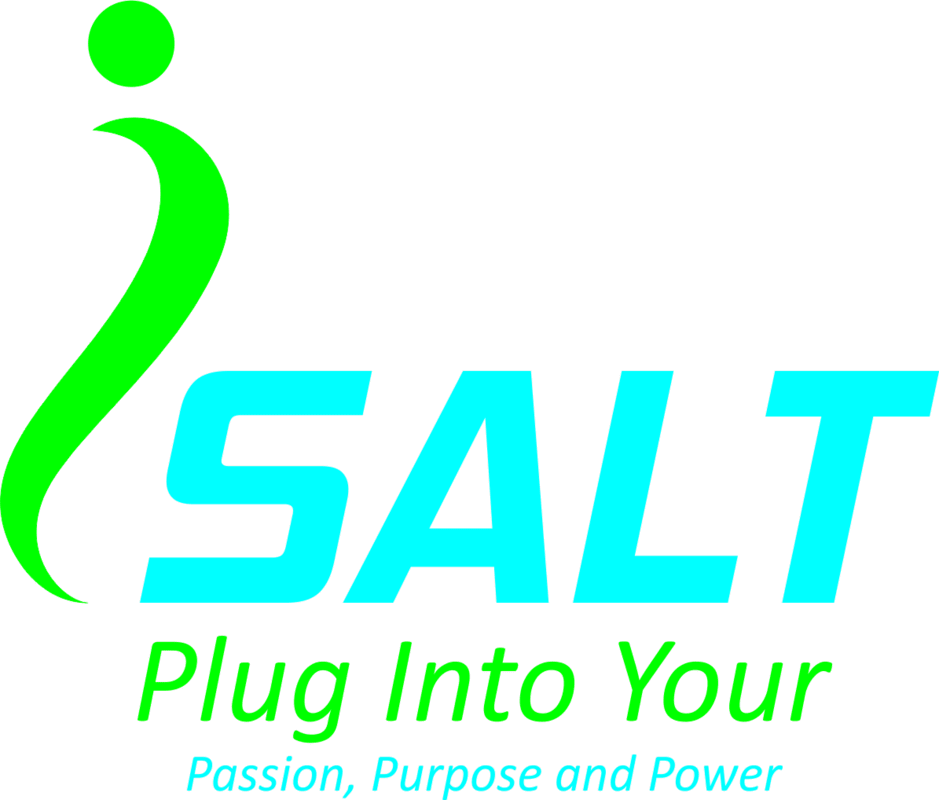 Research = The Proof to Push You Further!
The demand for soft skills is staggering! Almost every company and every professional is searching for a solution. iLead Academy members have to look no further than this portal for cutting edge soft skills training that is recognized as the best in the industry.

See the research for yourself by clicking here: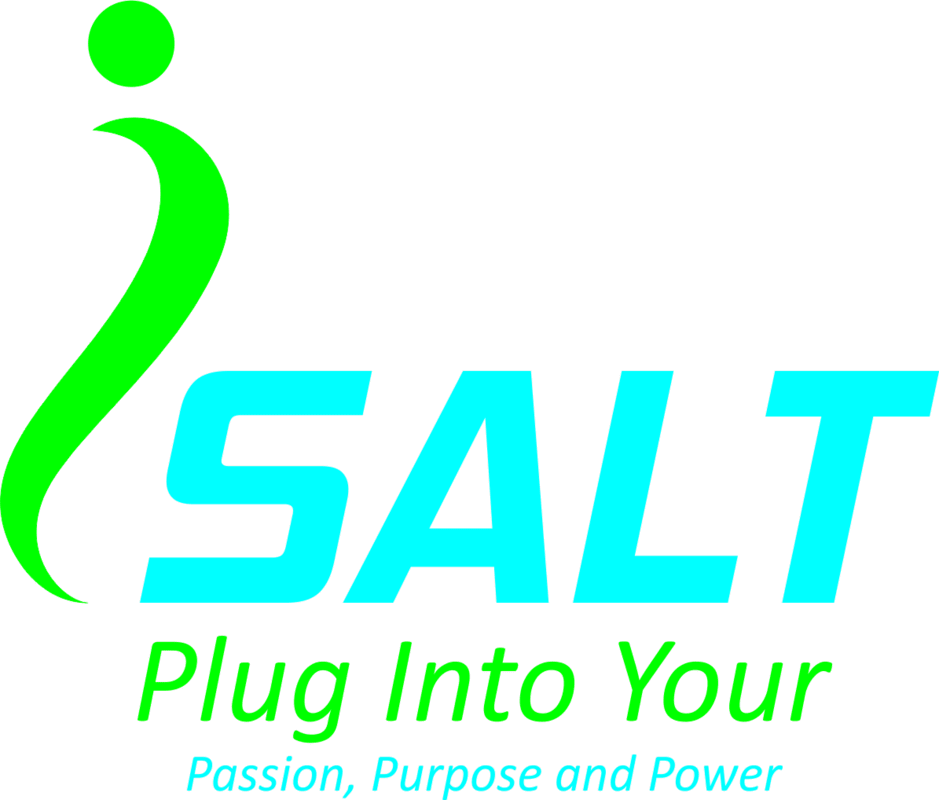 Testimonials = Examples You Can Emulate
Join the thousands of professionals all over the world who are earning soft skills certifications with Simply Success. See how soft skills is changing their lives and how your life can be changed by viewing a few testimonials.

See what others are saying by clicking here: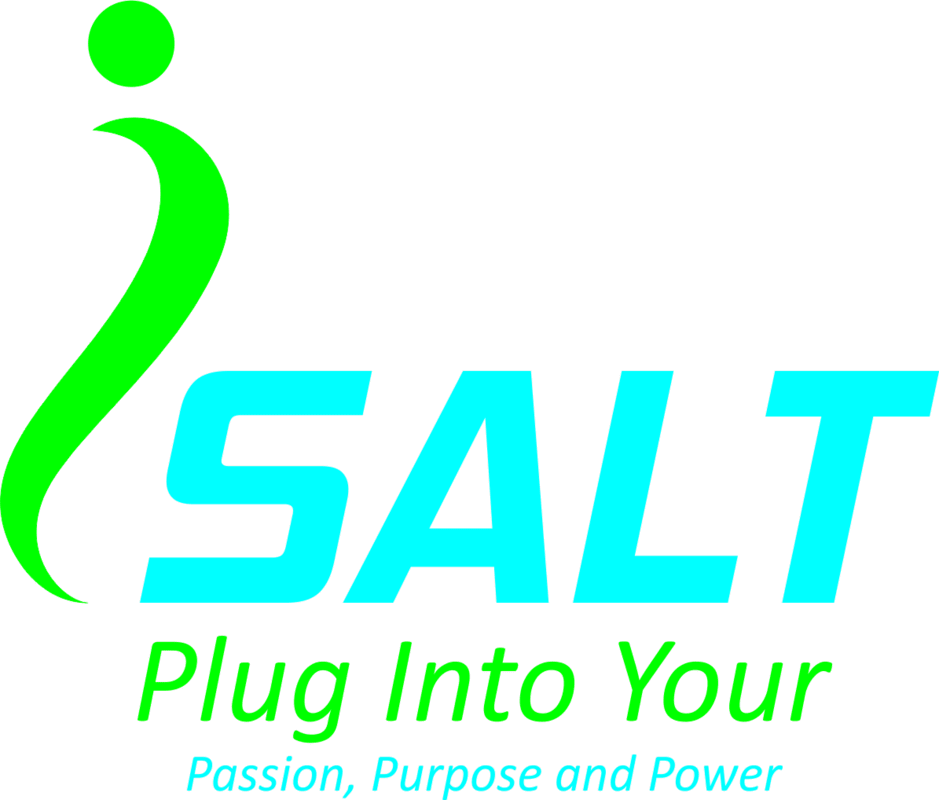 Soft Skills = College Credit
Complete your Leadership Path with Simply Success and earn college credit from West Coast Bible College and Seminary. You can earn up to seven hours towards your Associate's or Bachelor's Degree! This added benefit saves you time and money.

Learn more about West Coast by clicking here: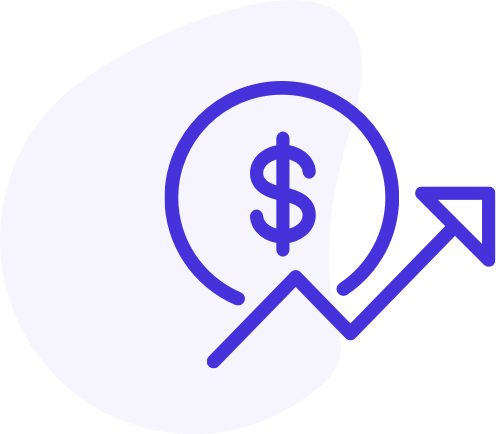 Discounts = Savings You Can Appreciate
Great News!!! All iSALT Members receive a discount on soft skills training from Simply Success! By virtue of joining iLead, you will receive almost 50% off the normal soft skills training subscription. Don't delay, join today and begin growing more but paying less! Special note: This should take them to the payment portal to subscribe to Simply Success courses for $29.95 per month.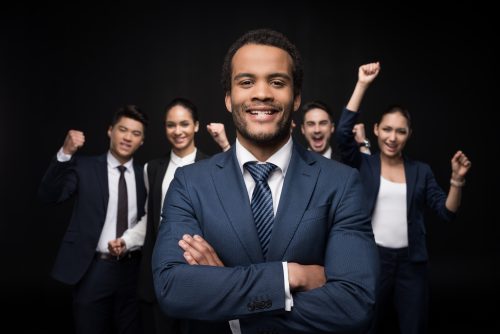 Simply Success = A Name You Can Trust!
Success Training Institute (www.simplysuccess.com) has empowered thousands with its original soft skills training and professional development curriculum. Each course can be accessed from your mobile device and every lesson is administered in short segments of 8 minutes or less. Imagine changing your life, growing your career and enhancing your skills in less than 8 minutes per day!

Success Training Institute also works with government agencies; which includes school districts, workforce commissions and much more. In addition, companies of various industries and sizes trust Simply Success to meet its soft skills training needs. iLead Academy members can confidently display their certifications earned from Success Training Institute and add them to their work and or collegiate resumes!
One to One Match = Community Empowerment
Success is always best when it's shared. With iLead Academy, you have the golden opportunity to empower others as you improve yourself. When you complete your first certification course, our partners at Success Training Institute will donate a soft skills training scholarship to someone less fortunate. Imagine unlocking the door for a single mom, an at risk teen, or a military veteran to get ahead in life because of your diligence in becoming a better leader. The One to One Match is triggered by your efforts and your efforts alone. Take charge of your life and take responsibility for your community by joining iLead today!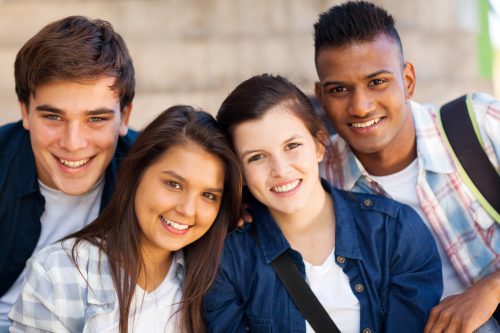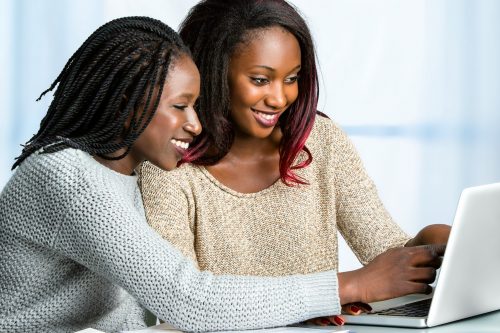 iLead Memberships = Maximum Value
Access to Spiritual Development and Enrichment Courses
Ability to Earn Revenue via Corporate Referrals to Simply Success
Boost Your Resume with Soft Skills Certifications
Qualify to Earn College Credit*
Help Someone Less Fortunate (One to One Match)